Related Products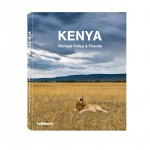 Quick View
By Michael Poliza & friends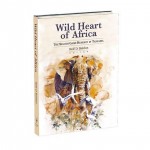 Quick View
by Rolf D. Baldus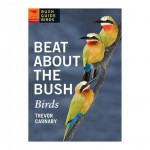 Quick View
by Trevor Carnaby  (Author)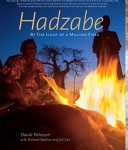 Quick View
By Daudi Peterson with Richard Baalow and Jon Cox.
Paperback: 260 pages
Publisher: Mkuki Na Nyota
Language: English
ISBN-13: 9789987082124
Product Dimensions: 30.3 x 2.3 x 24.4 cm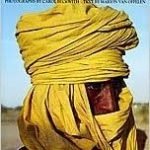 Quick View
Title now out of print . New Hardback  UK edition, available dust jacket condition:  slightly worn By Carol BeckWith, Text by Marion Van Offelen Published by Harvill / HarperCollins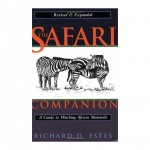 Quick View
by Richard D. Estes (Author), Daniel Otte (Illustrator), Kathryn S. Fuller (Foreword)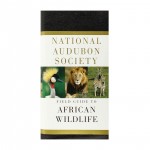 Quick View
The first and only field guide to offer comprehensive coverage of the African continent, this guide sends the reader on a virtual safari. All the birds, mammals, reptiles, and insects are brought to life, and the parks and reserves for which the continent is famous are described in thorough detail....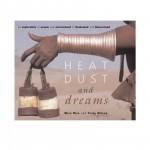 Quick View
by Mary Rice and Craig Gibson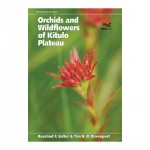 Quick View
by Rosalind F. Salter and Tim R.B. Davenport