Related Products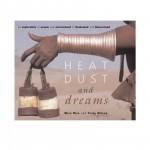 Quick View
by Mary Rice and Craig Gibson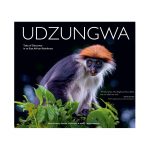 Quick View
Tales of Discovery in an East African Rainforest. Natural History Museum of Denmark and MUSE Science Museum.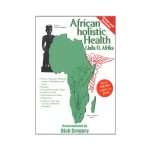 Quick View
by Lalaila Afrika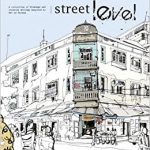 Quick View
Illustrated and compiled by Sarah Markes
Paperback: 152 pages
Publisher: Mkuki na Nyota Publishers (1 Jun. 2011)
Language: English
ISBN-10: 9987081177
ISBN-13: 978-9987081172
Product Dimensions: 24.1 x 1.7 x 27 cm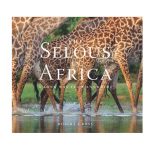 Quick View
By Robert J Ross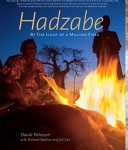 Quick View
By Daudi Peterson with Richard Baalow and Jon Cox.
Paperback: 260 pages
Publisher: Mkuki Na Nyota
Language: English
ISBN-13: 9789987082124
Product Dimensions: 30.3 x 2.3 x 24.4 cm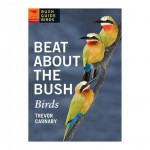 Quick View
by Trevor Carnaby  (Author)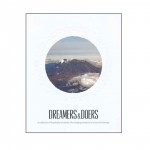 Quick View
Compiled by the Ladies Trekking Club