Related Products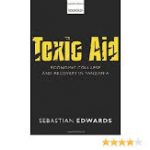 Quick View
Sebastian Edwards Oxford Brilliant analysis from one of our leading thinkers on economic development. Edwards places the experience of Tanzania in the broader and continuing debate about the effectiveness of foreign aid. His sober and thorough dissection of the historical record leads to a powerful conclusion: the international assistance provided from 1961 to 1981 proved highly toxic, but outside support subsequently became more constructive. This controversial volume will become a must read for anyone concerned with prosperity and stability around the world. (Simon Johnson, former chief economist of the International Monetary Fund and author of the best-seller 13 Bankers)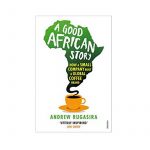 Quick View
By Andrew Rugasira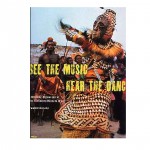 Quick View
By Frederick John Lamp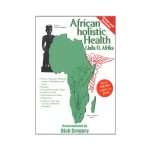 Quick View
by Lalaila Afrika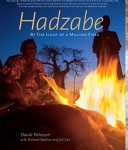 Quick View
By Daudi Peterson with Richard Baalow and Jon Cox.
Paperback: 260 pages
Publisher: Mkuki Na Nyota
Language: English
ISBN-13: 9789987082124
Product Dimensions: 30.3 x 2.3 x 24.4 cm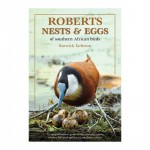 Quick View
by Warwick Tarboton (Editor)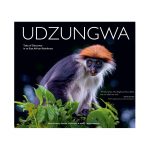 Quick View
Tales of Discovery in an East African Rainforest. Natural History Museum of Denmark and MUSE Science Museum.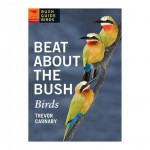 Quick View
by Trevor Carnaby  (Author)