Related Products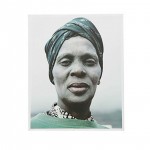 Quick View
By Jackie Nickerson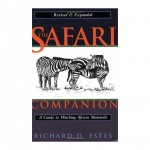 Quick View
by Richard D. Estes (Author), Daniel Otte (Illustrator), Kathryn S. Fuller (Foreword)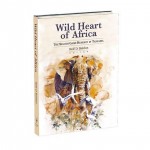 Quick View
by Rolf D. Baldus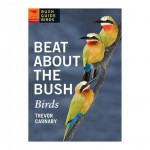 Quick View
by Trevor Carnaby  (Author)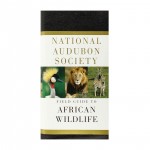 Quick View
The first and only field guide to offer comprehensive coverage of the African continent, this guide sends the reader on a virtual safari. All the birds, mammals, reptiles, and insects are brought to life, and the parks and reserves for which the continent is famous are described in thorough detail....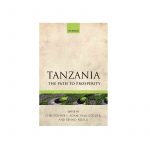 Quick View
Edited by Christopher S. Adam, Paul Collier, and Benno Ndulu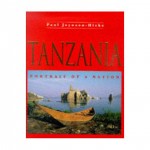 Quick View
by Paul Joynson-Hicks (Author)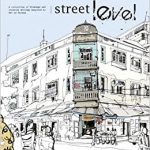 Quick View
Illustrated and compiled by Sarah Markes
Paperback: 152 pages
Publisher: Mkuki na Nyota Publishers (1 Jun. 2011)
Language: English
ISBN-10: 9987081177
ISBN-13: 978-9987081172
Product Dimensions: 24.1 x 1.7 x 27 cm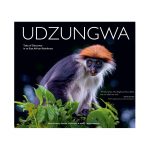 Quick View
Tales of Discovery in an East African Rainforest. Natural History Museum of Denmark and MUSE Science Museum.