Related Products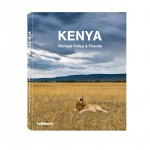 Quick View
By Michael Poliza & friends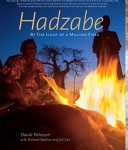 Quick View
By Daudi Peterson with Richard Baalow and Jon Cox.
Paperback: 260 pages
Publisher: Mkuki Na Nyota
Language: English
ISBN-13: 9789987082124
Product Dimensions: 30.3 x 2.3 x 24.4 cm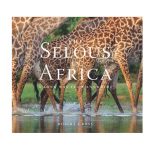 Quick View
By Robert J Ross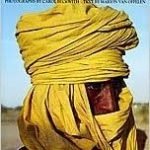 Quick View
Title now out of print . New Hardback  UK edition, available dust jacket condition:  slightly worn By Carol BeckWith, Text by Marion Van Offelen Published by Harvill / HarperCollins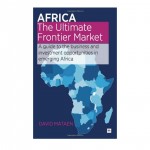 Quick View
By David Mataen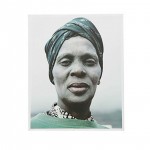 Quick View
By Jackie Nickerson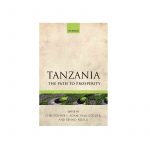 Quick View
Edited by Christopher S. Adam, Paul Collier, and Benno Ndulu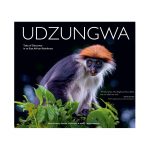 Quick View
Tales of Discovery in an East African Rainforest. Natural History Museum of Denmark and MUSE Science Museum.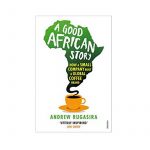 Quick View
By Andrew Rugasira