In the novel, even alchemy, the central symbol of the book, entails coaxing metal to achieve its own Personal Legend to turn into gold. As a result, the idea that all individuals should live in the singular pursuit of their individual dreams emerges as the primary theme of The Alchemist.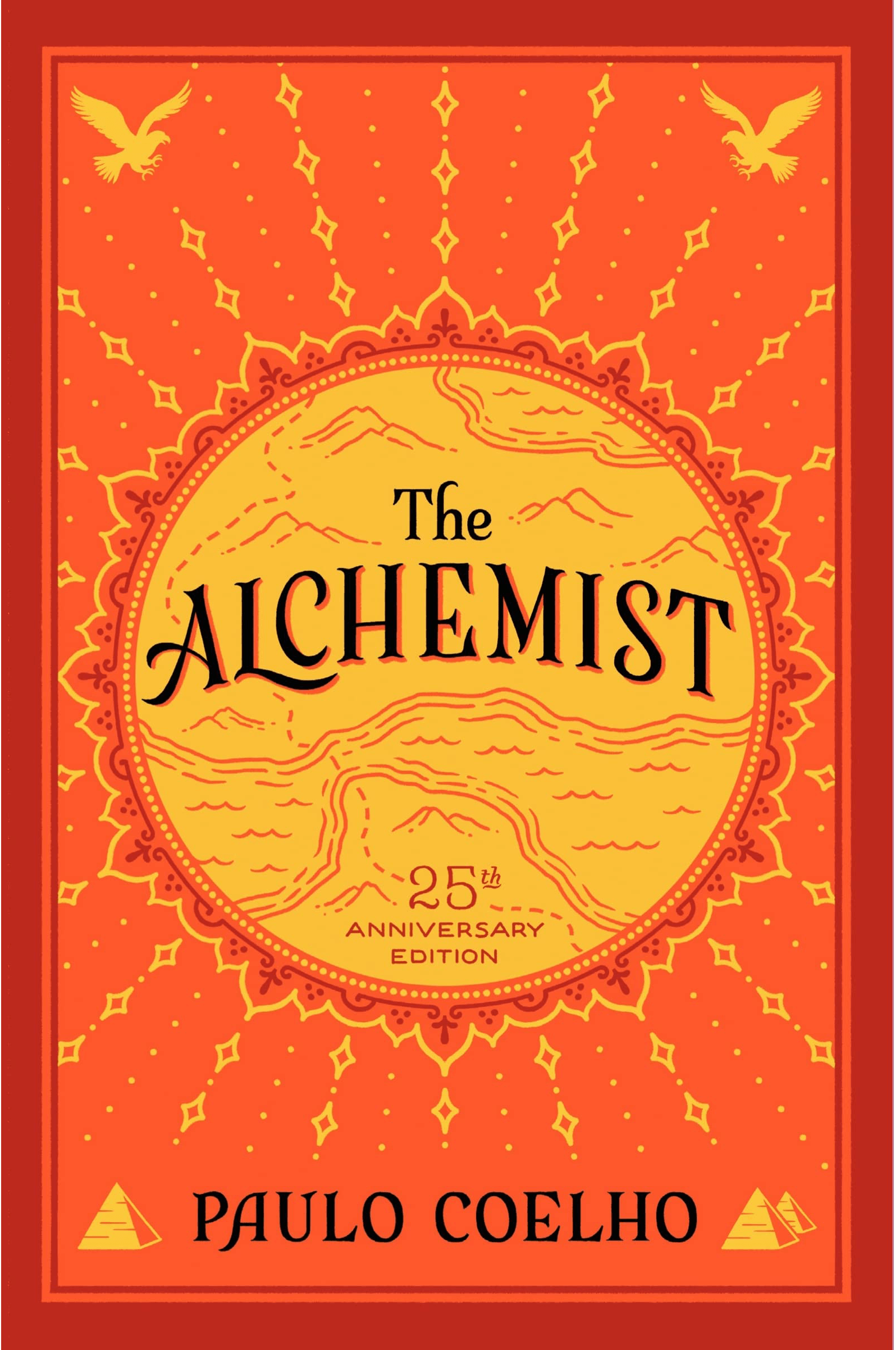 More titles by Paulo Coelho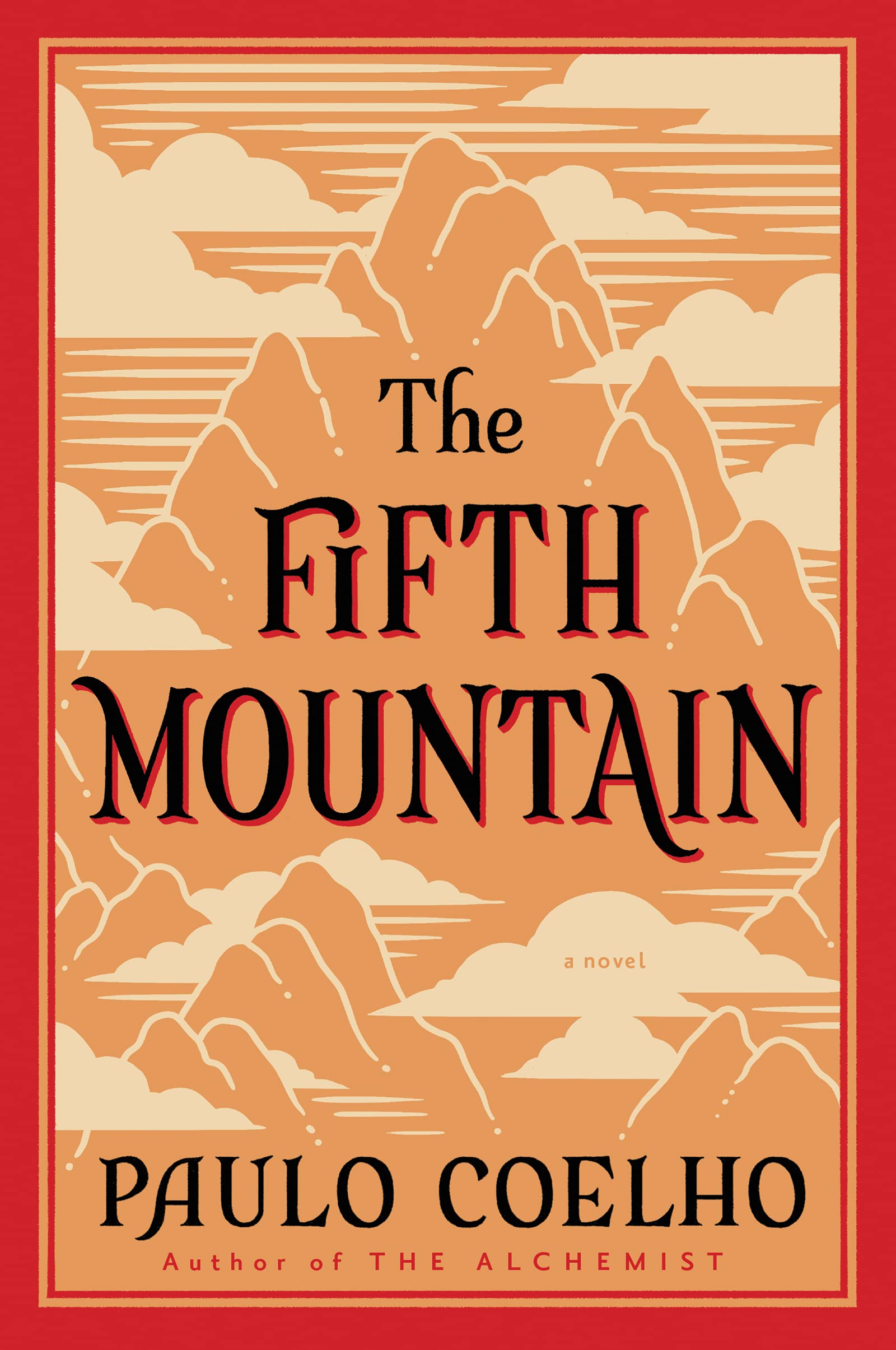 this is a moving and inspiring story about how we can transcend even the most terrible ordeals by keeping faith and love alive.
The story follows Veronika through these intense days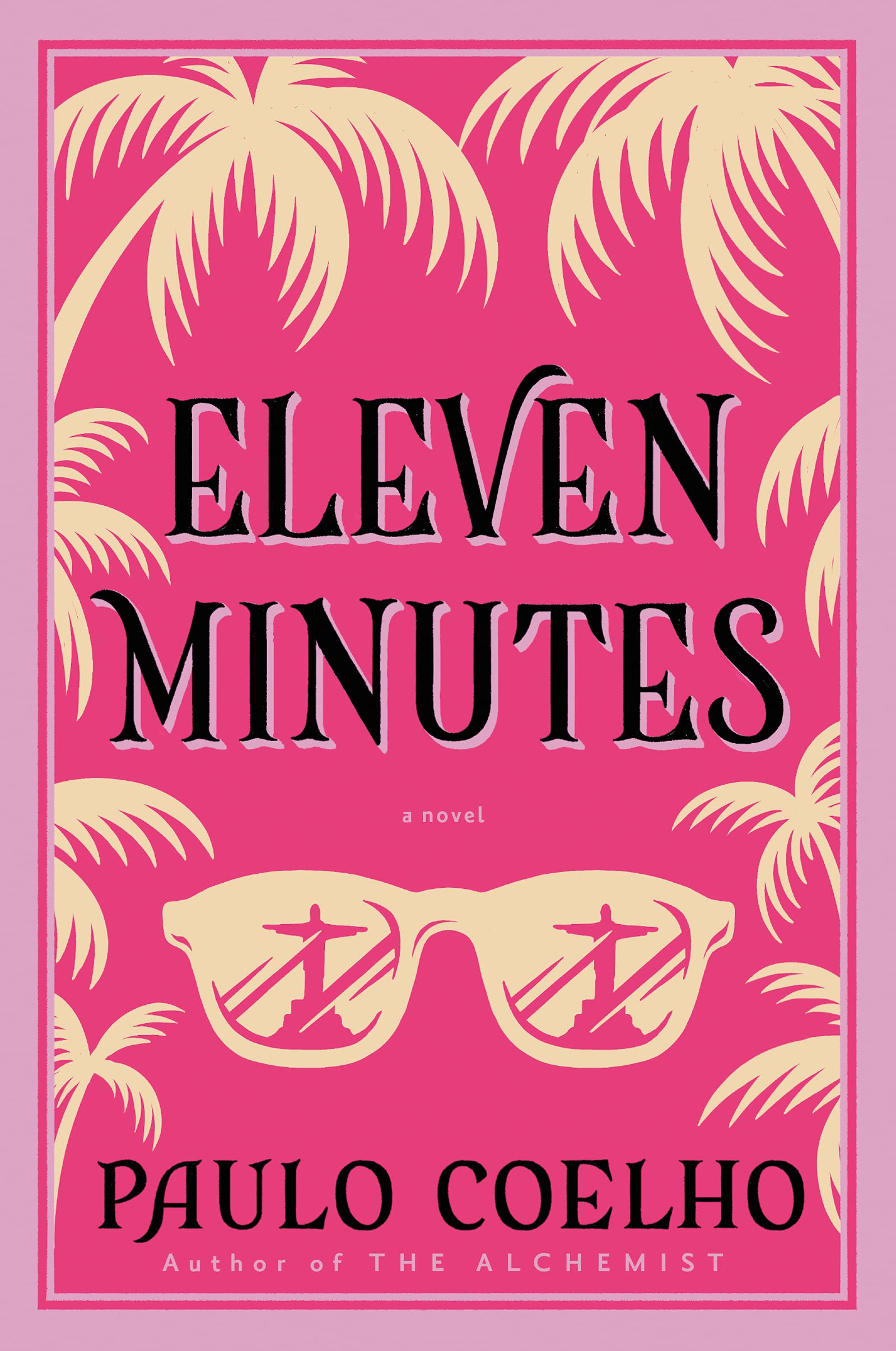 A daring modern fable about the nature of love and sex.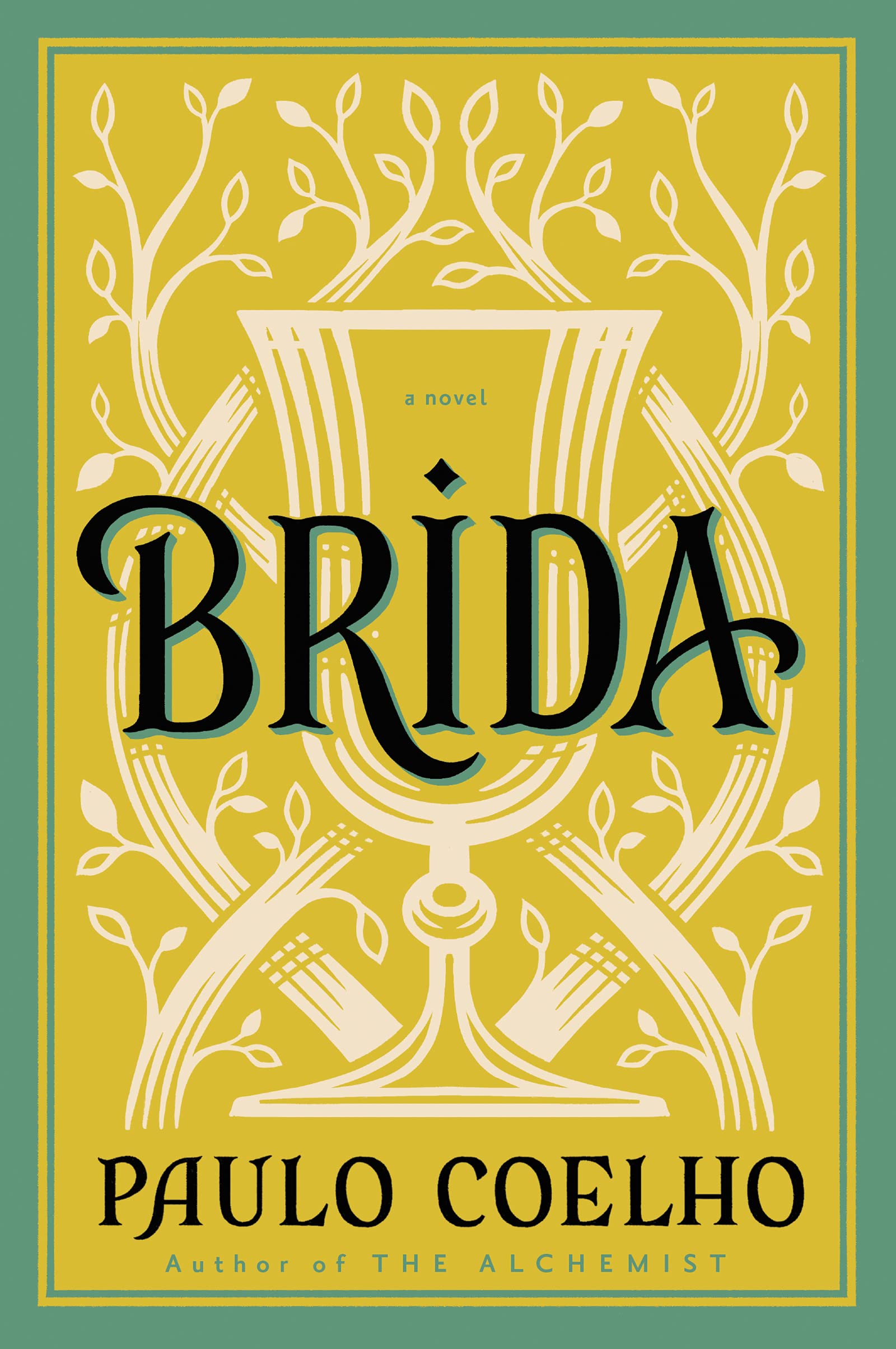 It is a tale of love, passion, mystery and spirituality.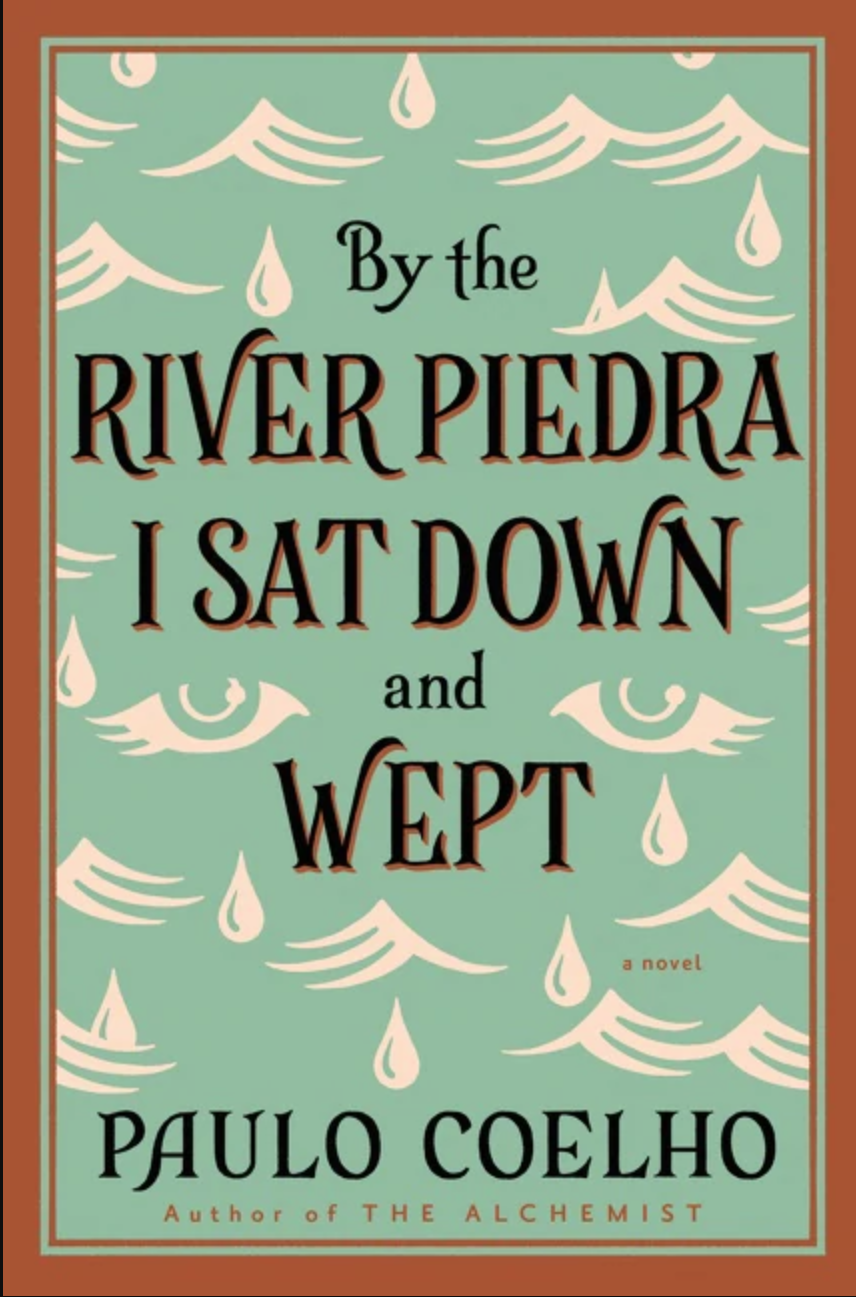 By the River Piedra I Sat Down & Wept
The story of an independent young woman whose life is changed forever by a chance encounter with a childhood friend.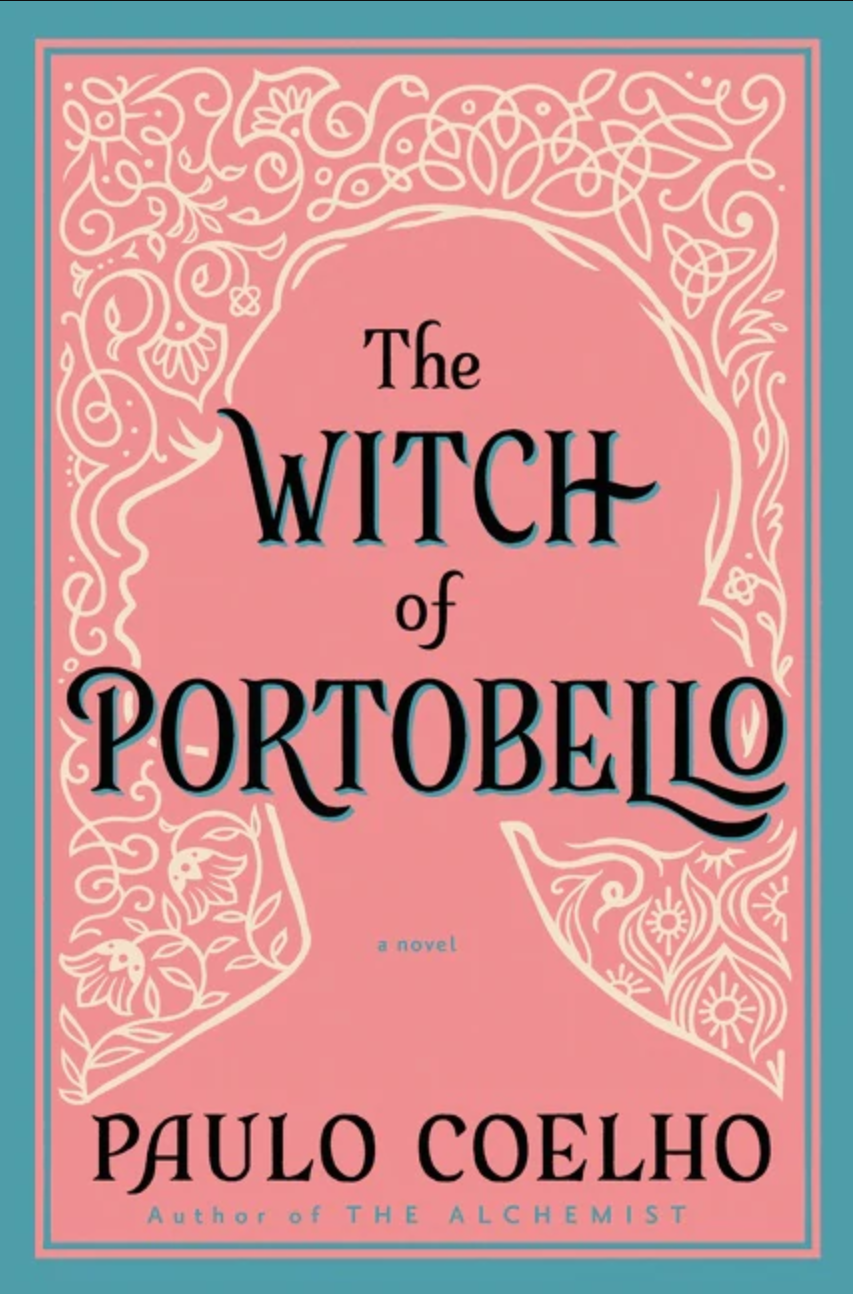 Like The Alchemist, The Witch of Portobello is the kind of story that will transform the way readers think about love, passion, joy and sacrifice.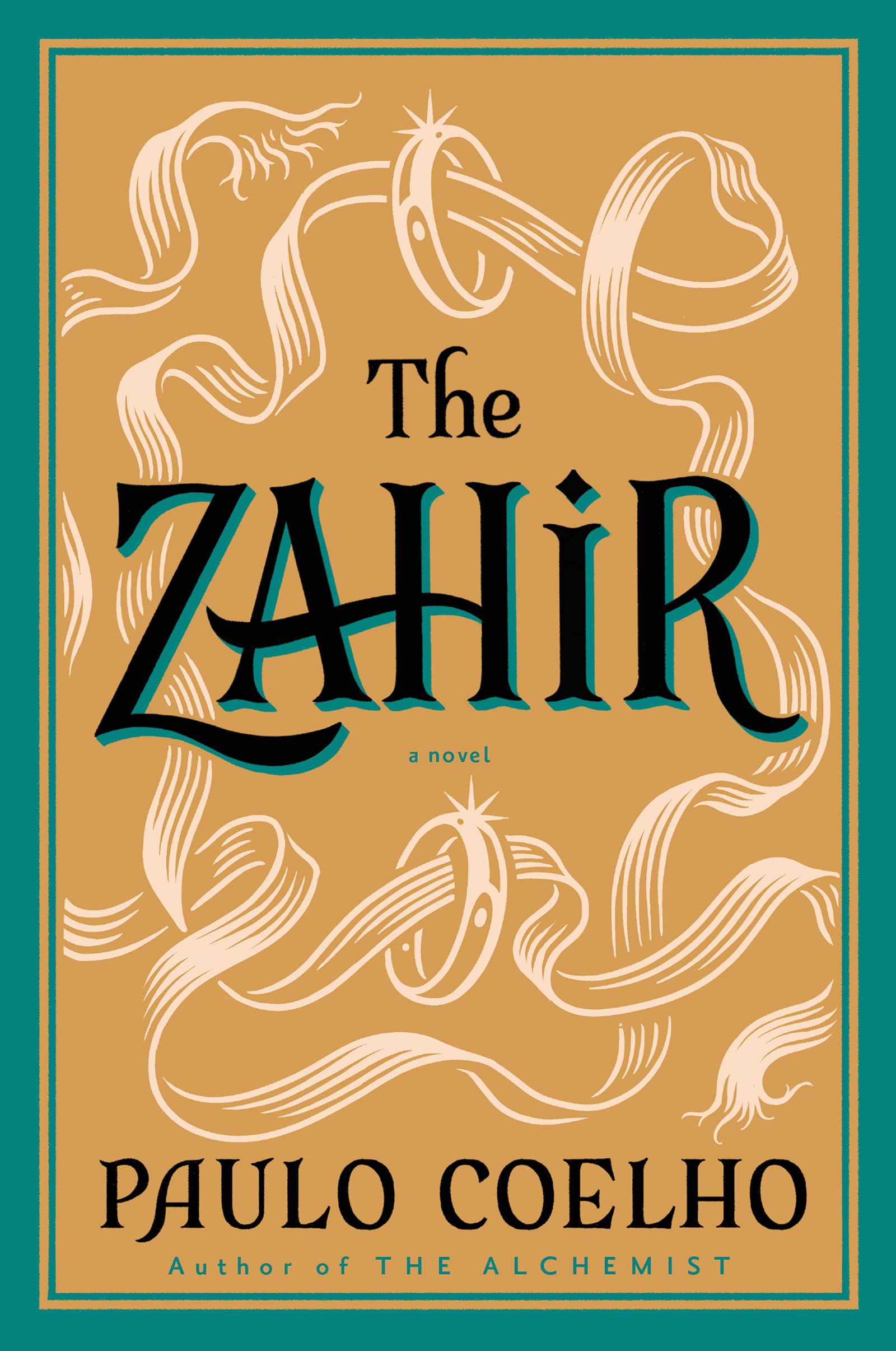 It begins with a glimpse or a passing thought. It ends in obsession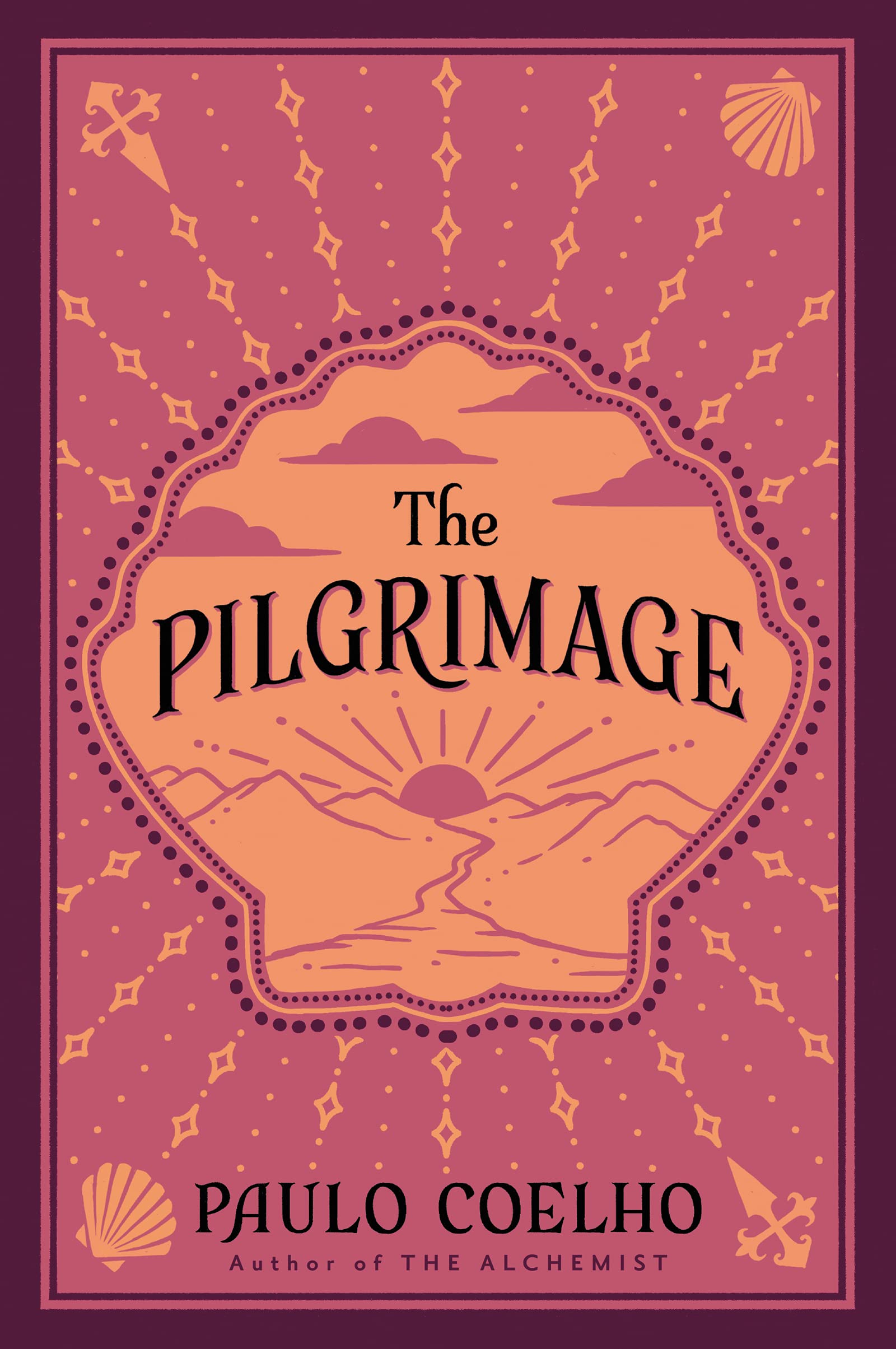 In this gripping story, Paulo Coelho is on a quest for the ultimate in self-knowledge, wisdom and spiritual mastery.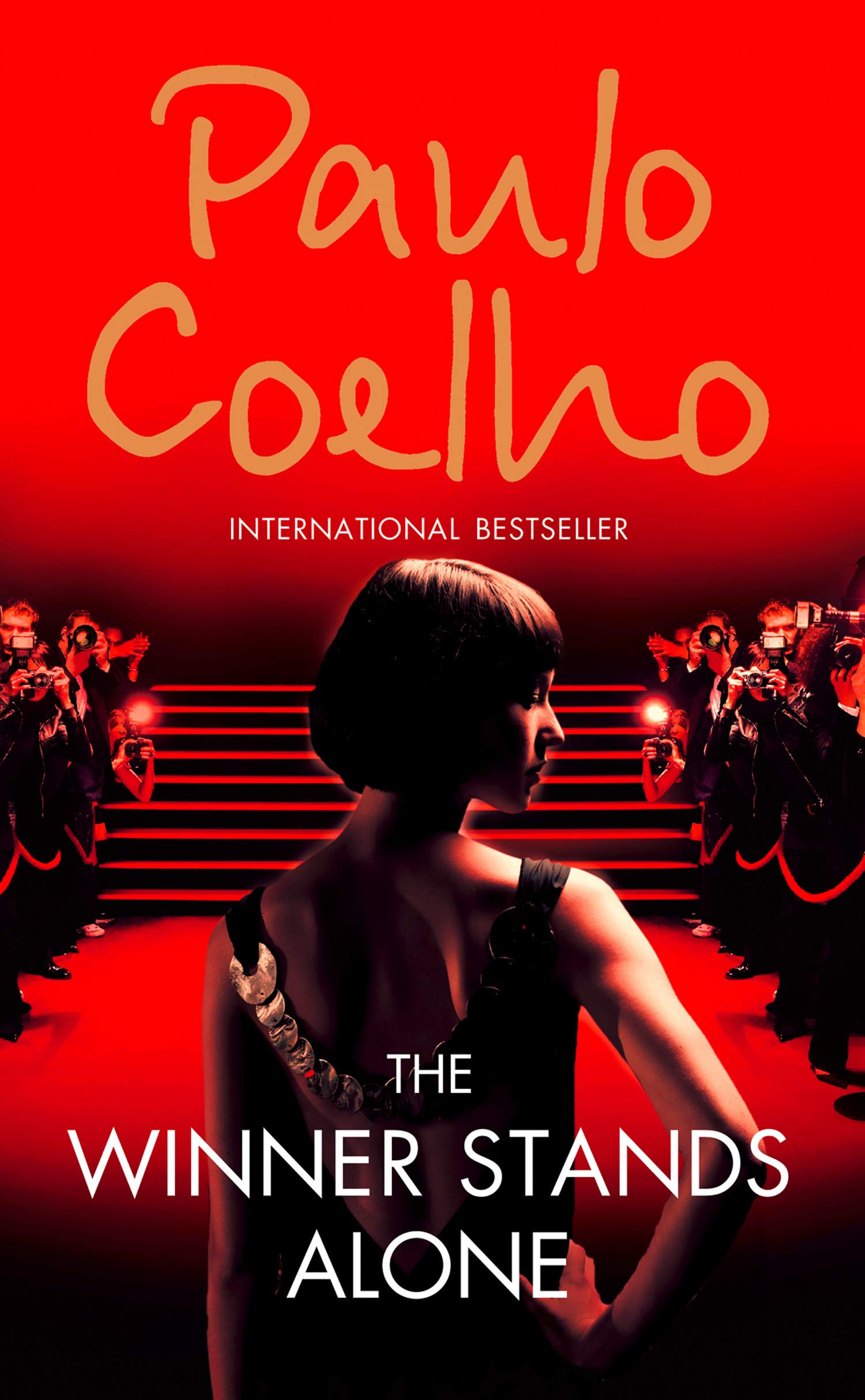 The story is set during the Cannes International Film Festival and the entire action plays out over 24 hours.
An old woman explains to her grandson how a mere pencil can show him the path to happiness...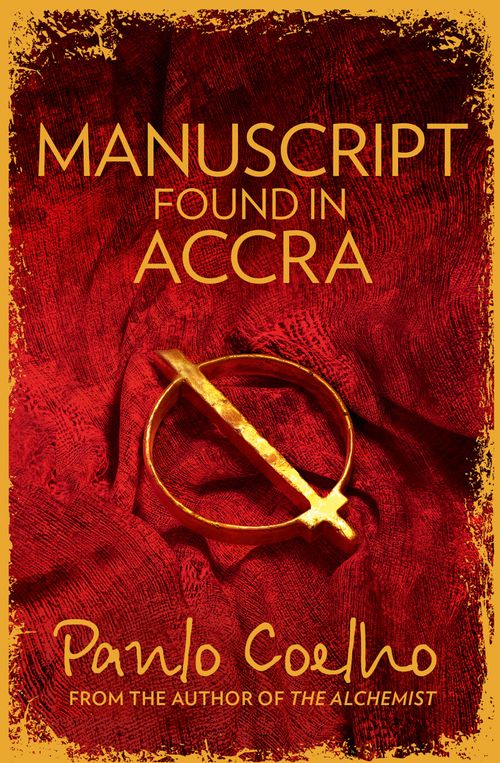 A timeless and powerful exploration of personal growth, everyday wisdom and joy.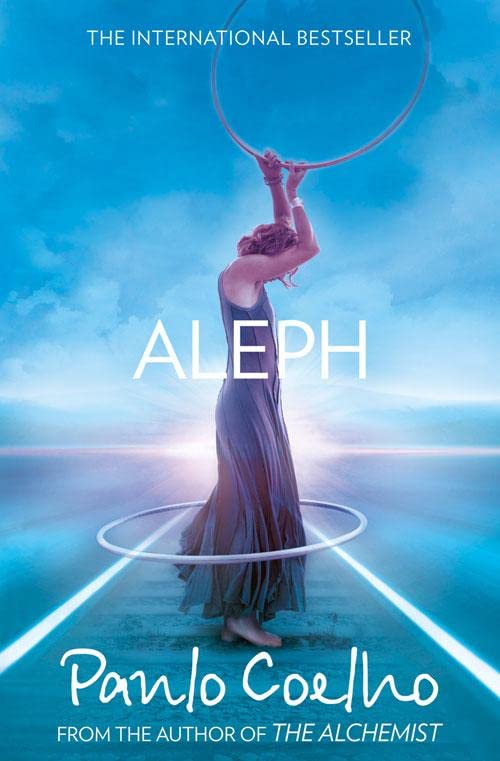 Aleph is an encounter with our fears and our sins; a search for love and forgiveness, and the courage to confront the inevitable challenges of life.
Why should you read Paulo Coelho's books
His novels serve as a foundation of inspiration for individuals embarking on their path to self-discovery. His words are rich with deep meaning, allowing the imagination to prosper,  while his messages remain profound — creating space in the mind for magic to take place. 
And that's exactly what happens.
Upon reading Coelho's novels, the reader becomes entranced in a literary masterpiece that engulfs the mind with its power.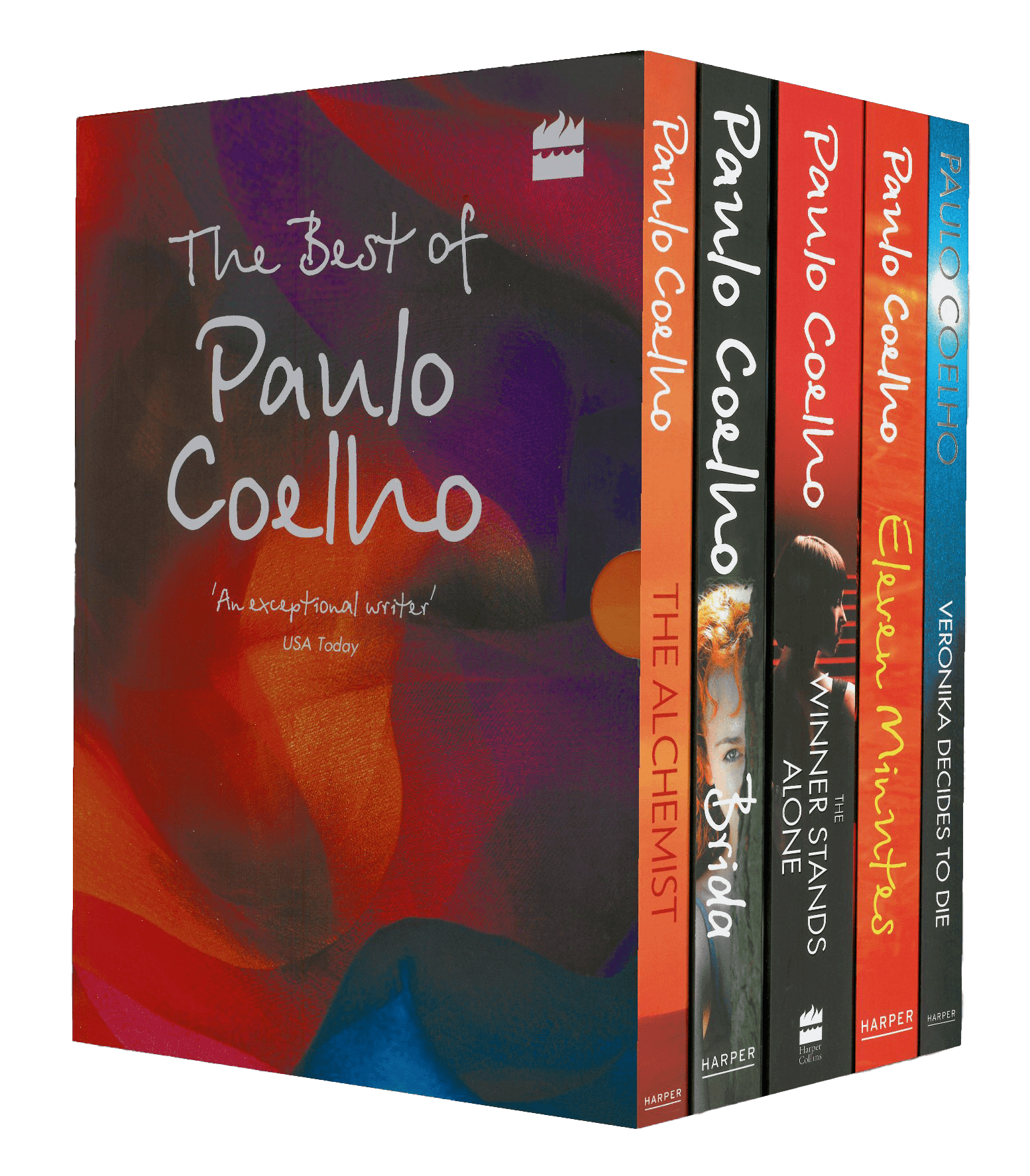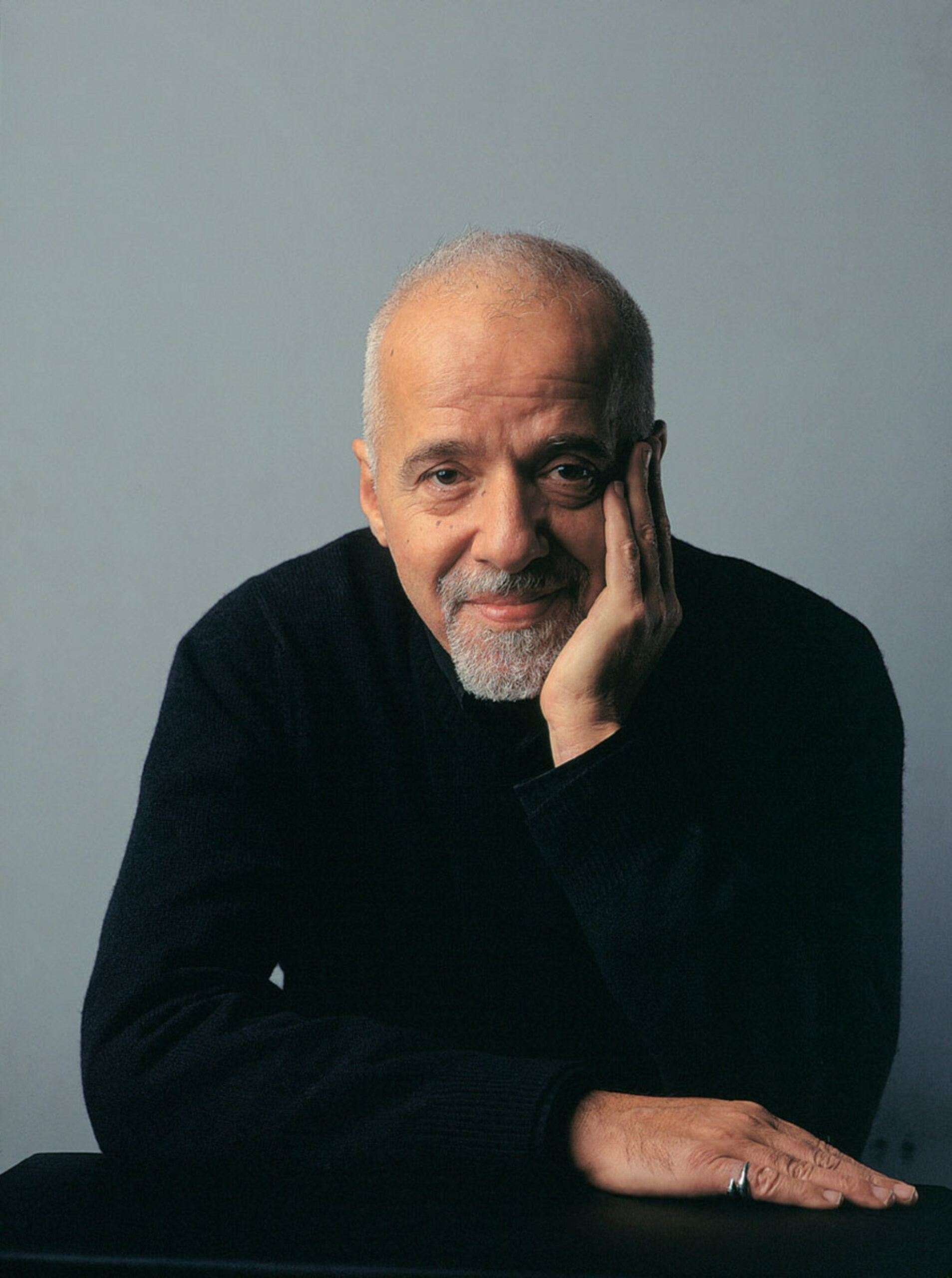 Paulo Coelho was born in Rio de Janeiro in 1947. Having travelled extensively throughout Latin America, as well as Europe and North Africa, he was at various times a playwright, a theatre director , and a popular songwriter for some of Brazil's most famous pop musicians. With the publication of his first books, The Pilgrimage (1987) and The Alchemist (1988) he embarked on a career that would establish him as Brazil's well known novelist. His books have sold more than 21 million copies world wide and have been translated into 42 languages. He has received numerous literary from a wide variety of countries. His books dominate the bestseller lists in France, Italy, Germany and Greece.