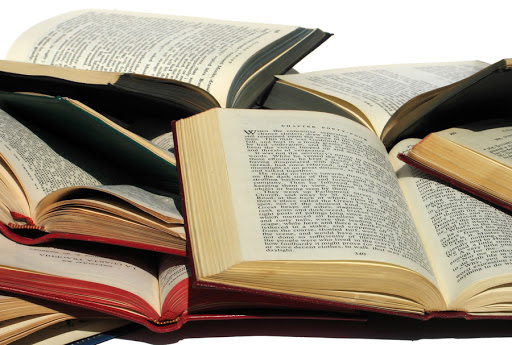 We have been offering a specialised book ordering service for our customers since first opening in December 1992. Our service is open to all and easy to use. We can source and order for you, any book in or out of print, new or used editions. We also trace beautiful antiquarian books and rare books of African interest.
Please contact us by email or telephone sarah@anovelidea.co.tz, +255 22 2601088, 0754271,374, 0757431503 and provide as many of the details below as you can:
Title, Author, ISBN ( sku), Publisher, Edition (hardback, paperback, cloth, board etc.)
With this information we will trace your book and and email you a quotation which includes all shipping charges to our Slipway shop in Dar es Salaam.
To process your order we require a deposit of 50% of the quotation payable by Mpesa, bank transfer, PayPal or by cash in the bookshop.
Your order will take between 2-4 weeks to arrive at A Novel Idea, Slipway. Deliveries up country will be either posted on to you or can be collected from our branch in Arusha.
CURRENT SITUATION WITH CORONA VIRUS -APRIL 2020
The current world crisis with the Corona – Covid 19 virus has now affected our delivery service. Freight prices have increased by over 200%, and the availability freight slots on flights from UK and USA is almost none for non- essential goods. We don't want to inflate our prices for our customers, so have taken the decision not to import any stock until the situation calms and freight is back to normal. We will continue to process your orders, which will remain at our shippers in UK, ready to dispatch as soon as possible. Hopefully this will be within the next four weeks. A notice will be sent out to customers as soon as we get news from our shippers.